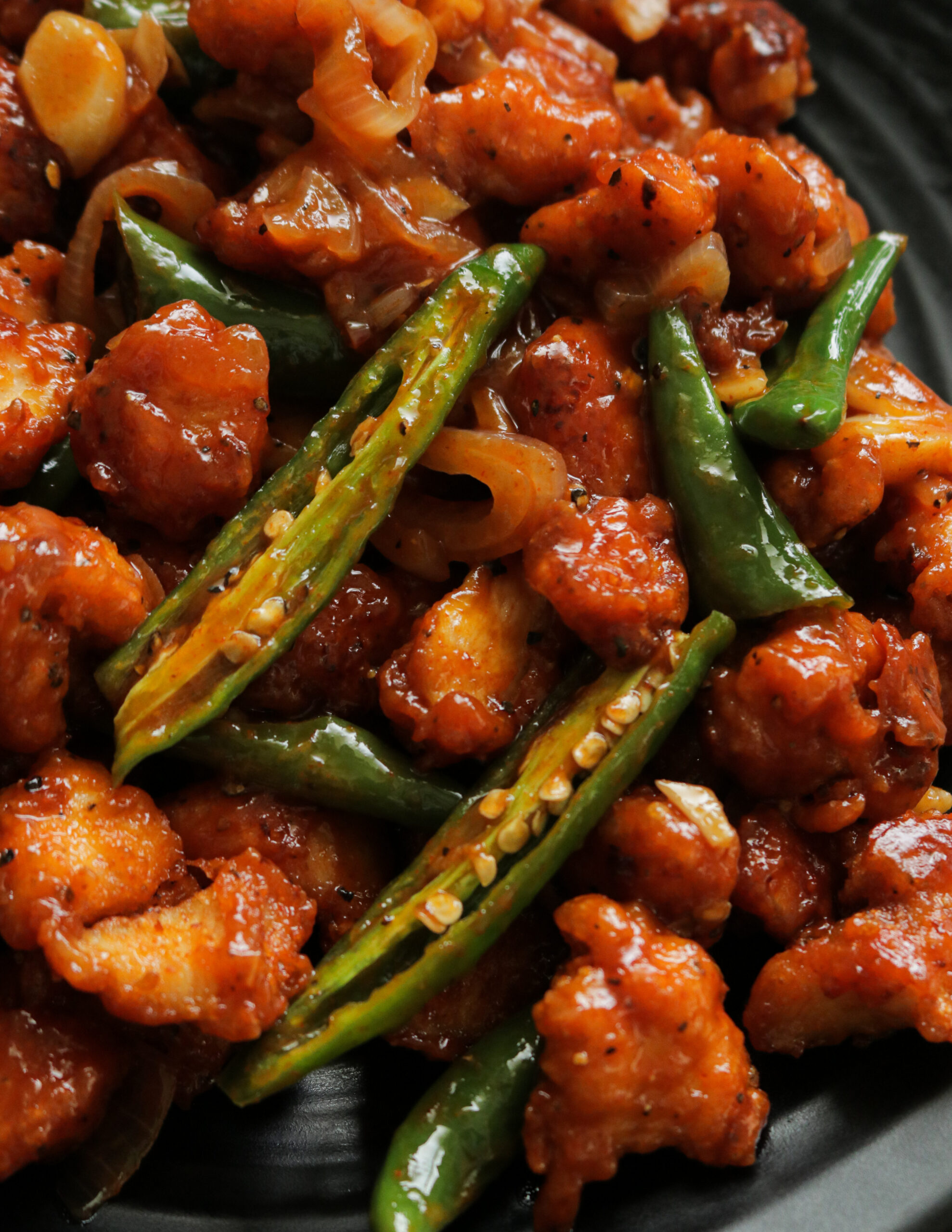 SRI LANKAN
Authentic Sri Lankan Recipes For The Entire Family
Coconut rice is an easy-to-make Asian rice recipe for any special occasion. Compliment all your favourite side dishes with this…
Roast paan also known as "Thati paan" in Sinhalese is a Sri Lankan bread variety. Popular for its crust, extra…
kibula banis recipe with step-by-step instructions to help you make these buns right at home. These buns are very popular…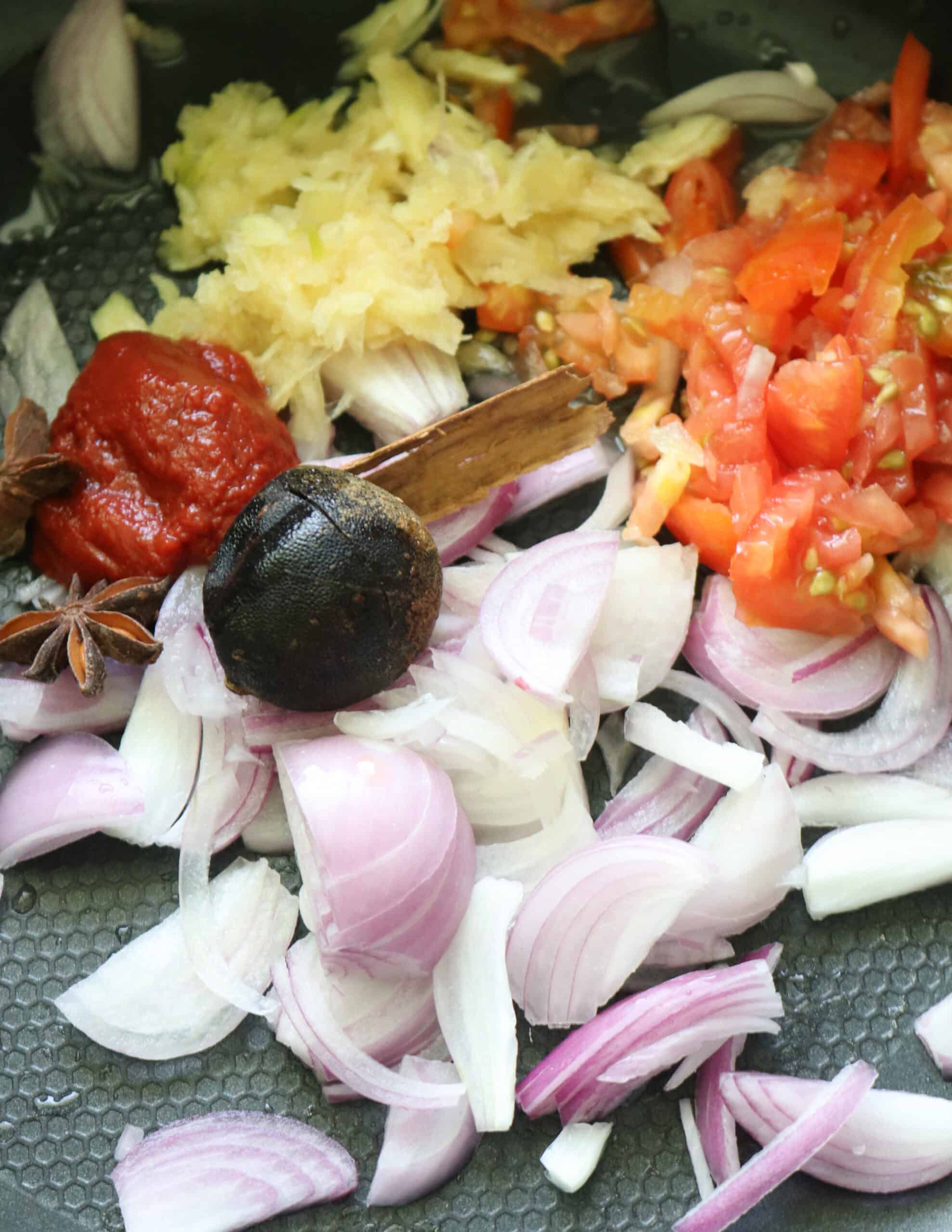 VEGETARIAN / VEGAN
Authentic Vegan Recipes From My Sri Lankan Kitchen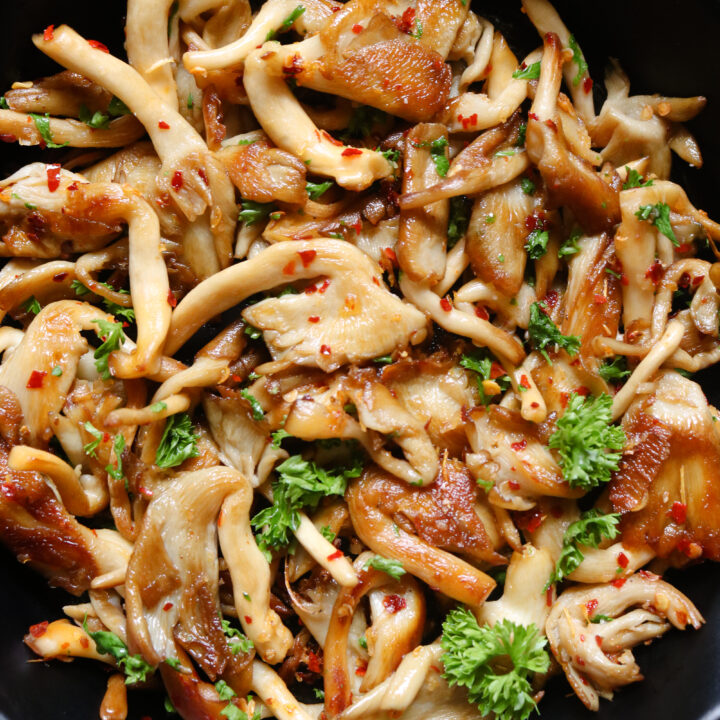 Oyster mushrooms stir-fried in a garlic butter sauce is a simple side dish made with a handful of ingredients. Turning…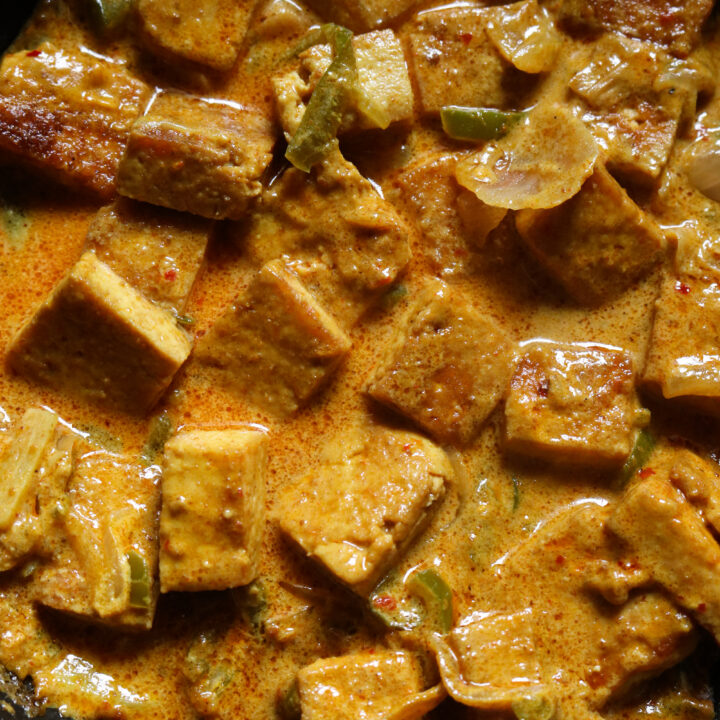 Tofu curry is a vegetarian and vegan dish you can serve with your rice to substitute for any meat curries….
Teriyaki tofu, crispy fried tofu tossed in teriyaki sauce. This easy tofu recipe always comes in handy when I need…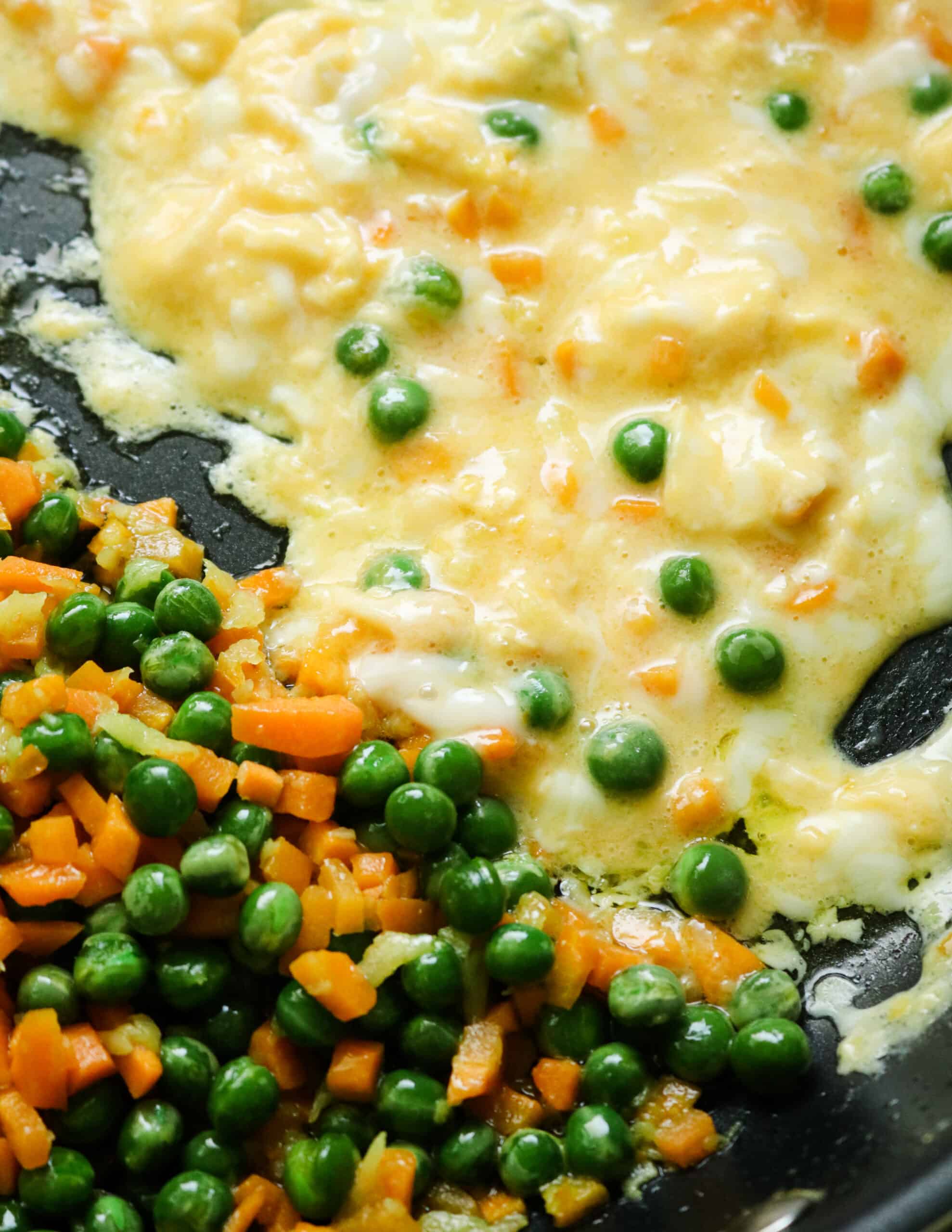 ONE-POT MEALS
Insanely easy to prepare meals in under 30 minutes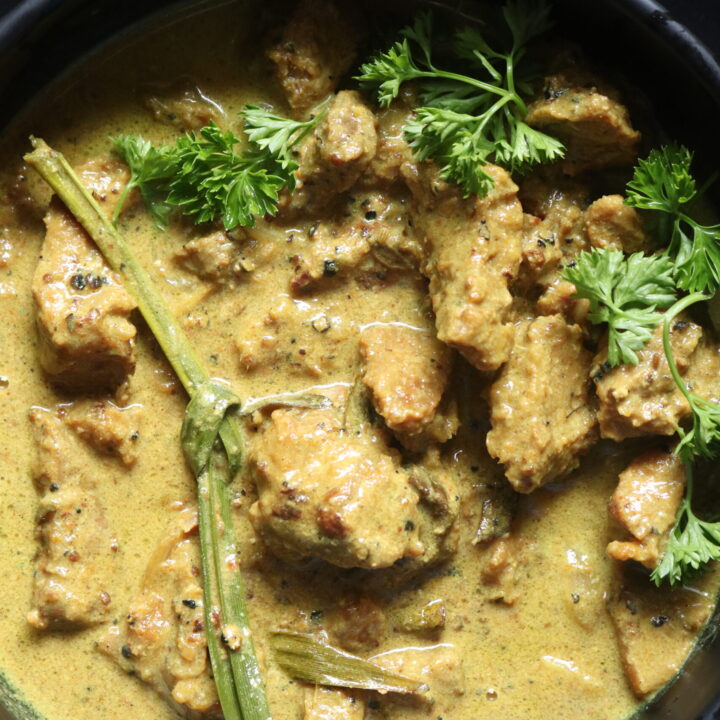 Pepper beef curry, tender beef cooked in a coconut milk-based gravy with pepper being the dominant flavour. The coconut beef…
Minced beef curry or ground beef curry with loads of garlic and cooked with coconut milk. Easy to make and…
Red curry pasta made with Thai curry paste and coconut milk with crispy chicken pieces tossed in. This tasty dairy-free…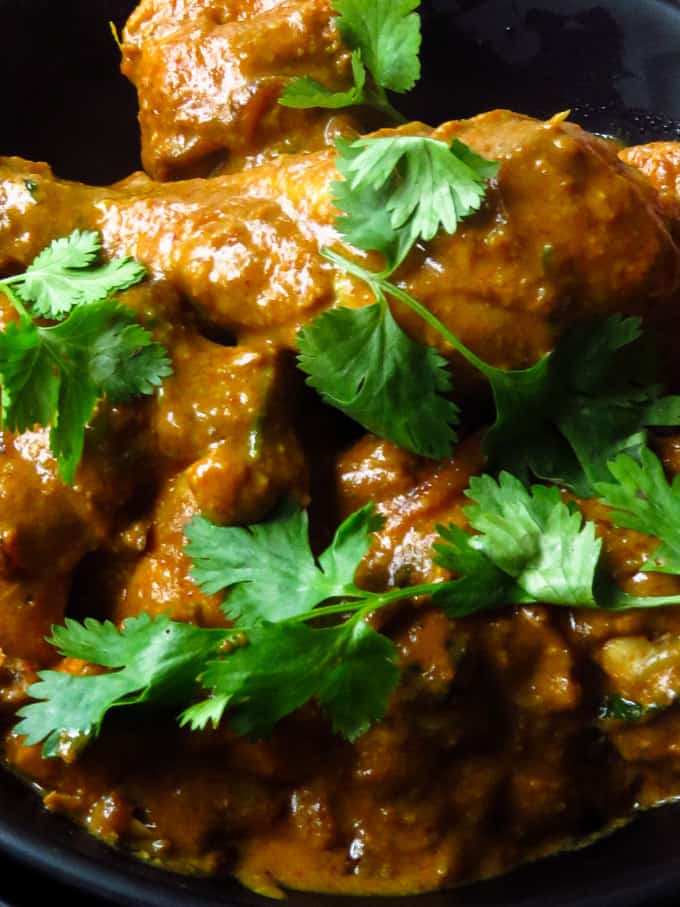 INDIAN
Traditional Indian Recipes
Indian beef curry recipe with garam masala, coriander powder, turmeric, chilli powder, ginger, garlic, and bay leaves. All these spices…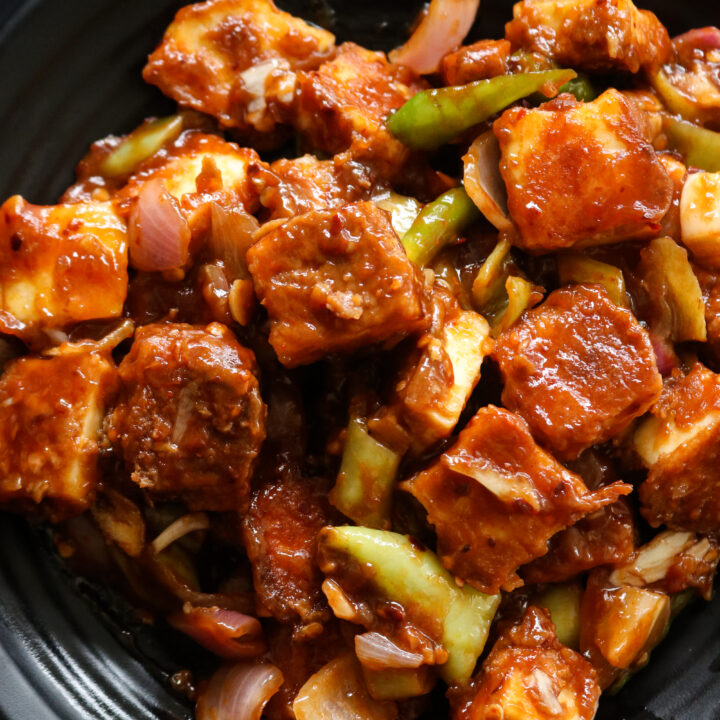 Chilli paneer recipe is made with paneer which is a block of Indian cottage cheese.To make chilli paneer you first…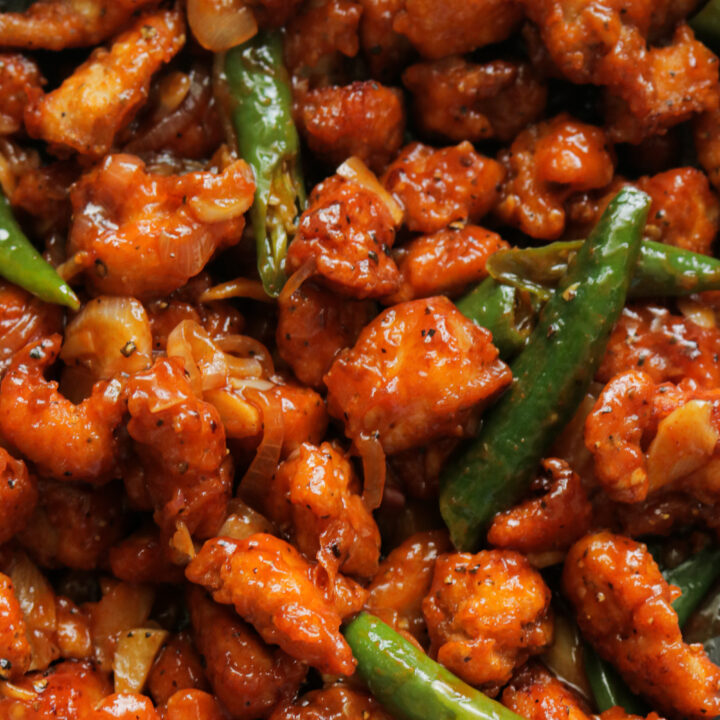 Chilli chicken is a popular Indo-Chinese recipe with batter-fried chicken smothered in a sauce with sweet and spicy elements. A…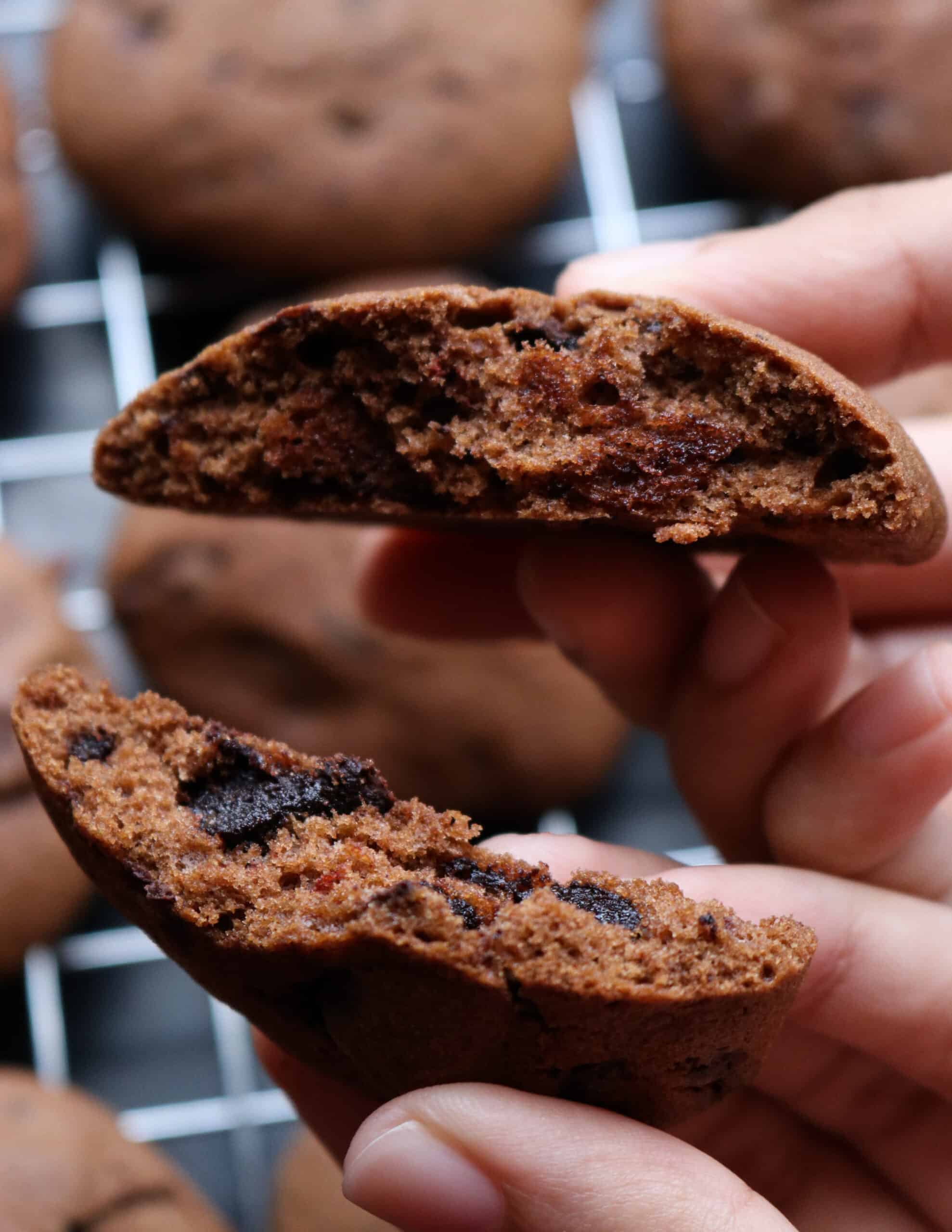 SWEETS / DESSERTS
Homemade Sweets & Desserts
Caramel bread pudding, topped with caramel sauce and baked until golden to give you a rich and decadent dessert with…
Love bread puddings? Then make sure to try my sweet chocolate bread pudding for a change. This homemade bread pudding…
key lime bars or lime squares, these tangy, smooth bars. They are quick and easy to make just like our…
CHICKEN
Browse Through My Selection Of Wholesome Chicken Recipes
Baked lemon chicken is your easy dinner recipe in a rush. Juicy, tender chicken breasts marinated in lemon, garlic, and…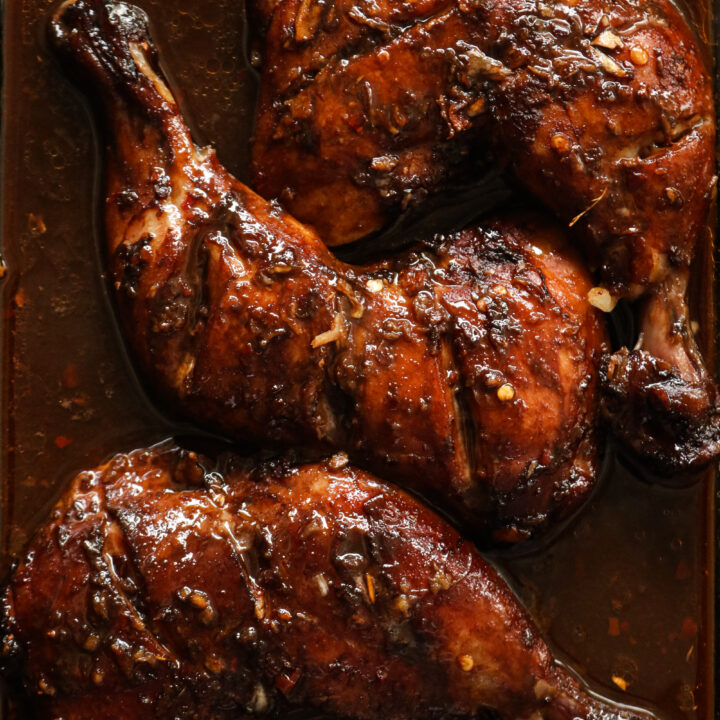 A teriyaki marinade is so flavorful it can be used for baking any part of your favourite chicken parts. You…
Baked chicken legs(drumsticks)are a tasty and effortless main dish you can combine with rice, pasta, and noodles to make a…
AIR FRIED
Air Fryer Recipes You Can Make For Any Meal
Air fryer chicken drumsticks in 30 minutes.Crispy and seasoned with a dry rub, this chicken leg recipe is a favorite…
This Air fryer eggplant recipe will help you make all of your favourite deep-fried eggplant dishes healthier. You'll be using…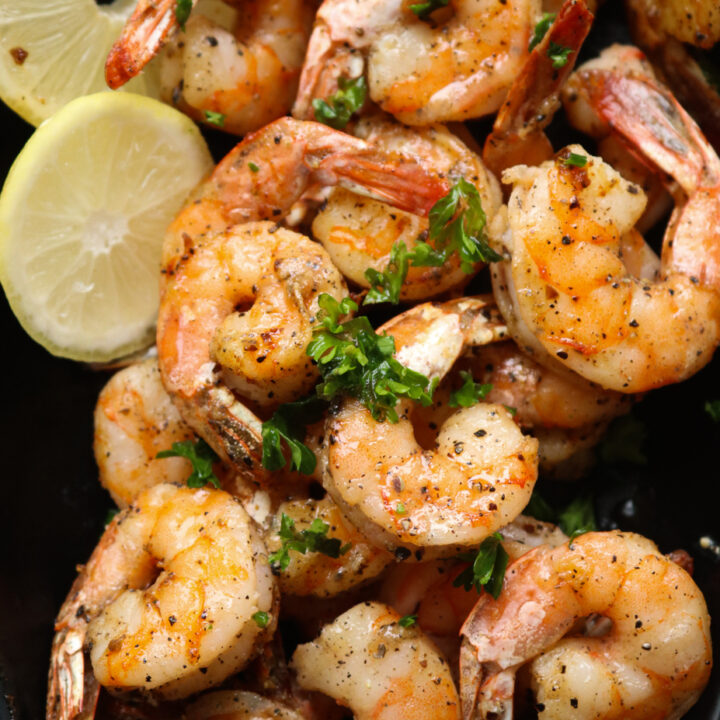 air fryer shrimp just take minutes to make and these air-fried shrimp are seasoned with lemon and pepper to give…
FROM THE SEAFOOD BLOG
Popular Seafood Recipes For You To Try From My Seafood Blog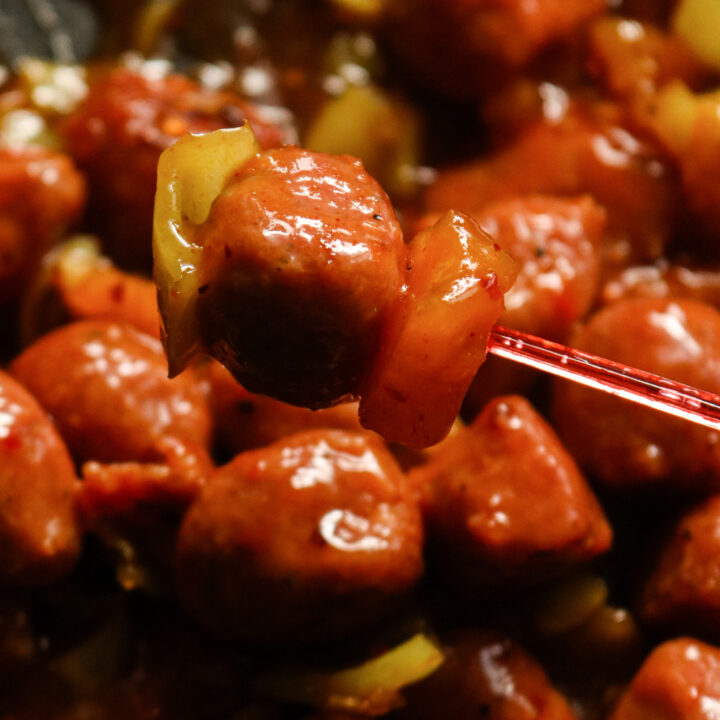 Sweet and sour meatballs made with frozen, store-bought chicken meatballs and a homemade sweet and sour sauce. The chunky pieces…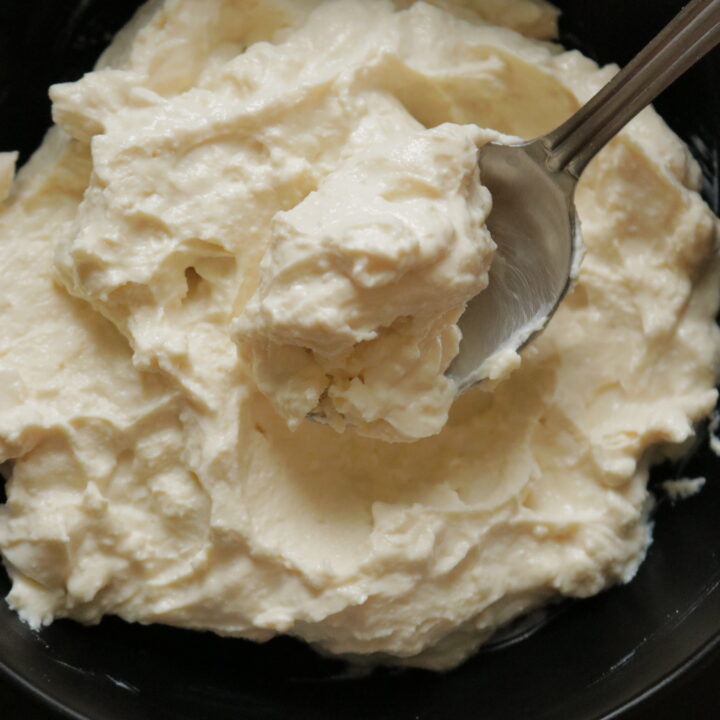 Full fat cream cheese made at home with just 3 ingredients. Smooth and creamy with a slight tang to it,…
This homemade hummus(hummous)recipe shows you how to make the healthy middle-eastern chickpea dip with canned as well as dried chickpeas….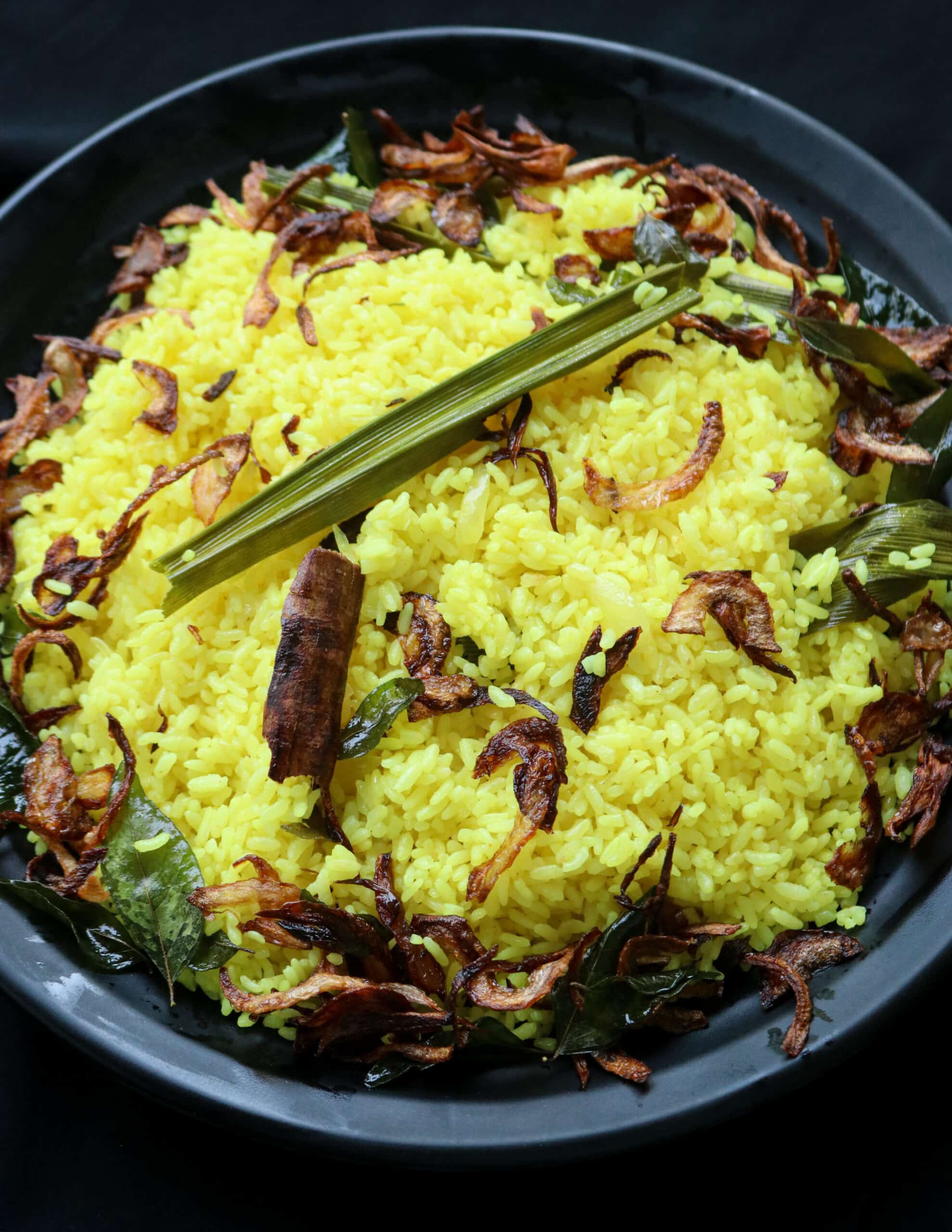 Easy peanut noodles, make the peanut sauce and toss with your preferred noodles or pasta and serve within 25 minutes….
peanut butter chicken, a quick chicken stir fry to serve with a bowl of steaming rice or noodles. So easy…
Baked curry chicken quarters. instead of cooking a chicken curry over a stovetop, this baked chicken recipe allows you to…