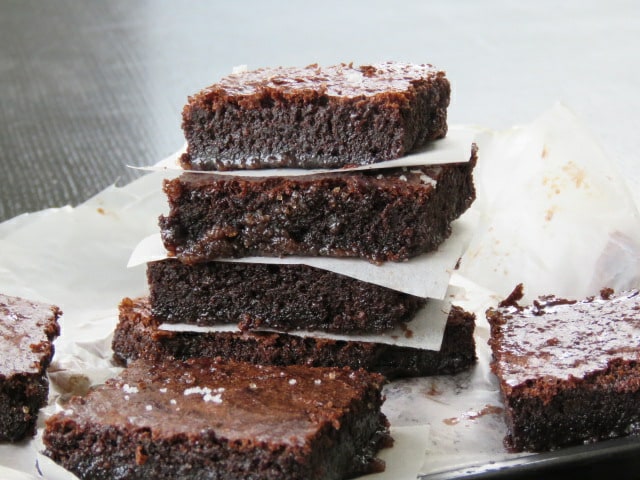 The five-step Milo brownies
A mouth-watering, easy, five-step dessert Brownie using a malt powder, Milo, we all grew up with, here's yummy Brownie to try and love.
Better yet let the kids try making it and you handle the hot oven, guaranteed to make a few memories they won't forget.
Scroll down to Recipe time should you wish to avoid thoughts and life in general by Mama to the terrible four or you can read on.
I've found the perfect way to get the kids to do a few chores around the house, especially the boys. I've got them both wrapped around my chocolate covered fingers.
I don't need to repeat, I don't need to threaten, there's no whining or long drawn Mamas, all I need to do is get a few of these Brownies in the oven and they'll just about do anything for me.
The trick is to start early, I began by hinting of all the work I have to do and how a particular chore is keeping me from making the Brownies I've planned to bake, I'll repeat the same lines for two or three times just to make a point and then go for the kill which in my case would be asking them if they can finish the chore for me until I finish baking the Brownies. Guess what?
It actually works…Hehehe(my evil laugh, I swear to you this side of me only comes out when I'm blogging if you meet me on the road I'm just a typical harassed mom trying to finish my grocery shopping before the kids get home).
I'm just thinking of all possibilities with every yummy food to be made.
The Brownies I made for them are with ingredients that you can easily find in the kitchen, the key ingredient is Milo, yes, these are made out of Milo your everyday malt drink Powder.
They are so easy to make it took me less than twenty minutes and then pop into the oven to be baked.
Don't Forget to read the recipe at least once before making it.


The five-step Milo brownies.
Please make sure to read the recipe instructions carefully to avoid mistakes.
Ingredients
Ingredients mentioned below use standard measuring cups and spoons.
3 Eggs
1 Teaspoon of Vanilla extract
3/4 cup vegetable oil
1 cup sugar
3/4 cup flour
1/2 cup Milo
2 Tablespoons of Cocoa Powder
1 1/2 teaspoon Baking Powder
Method
Preheat oven to 350F or 176 C, if you are using a convection oven keep the temperature at 170C.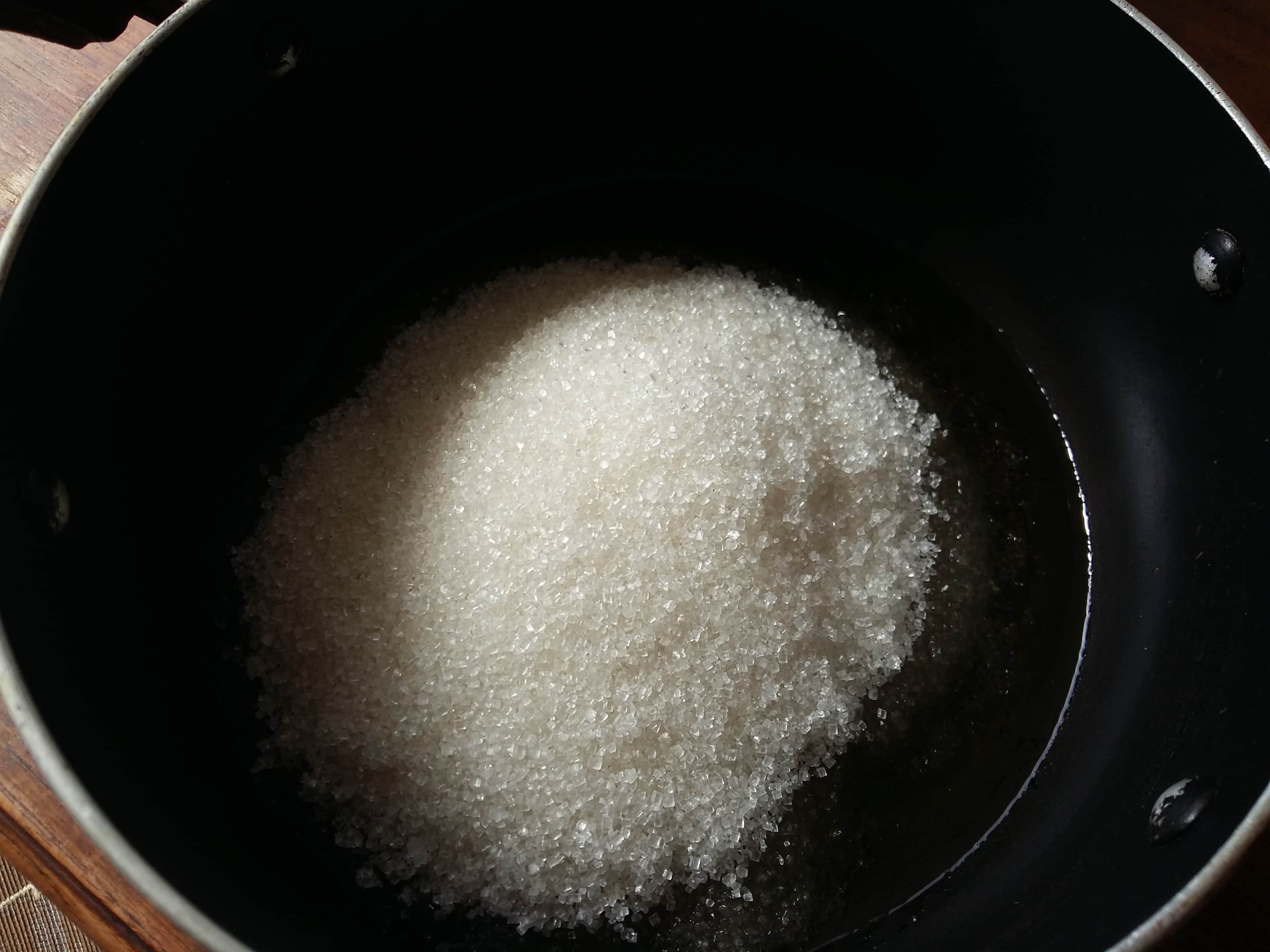 In a pan mix the sugar and oil.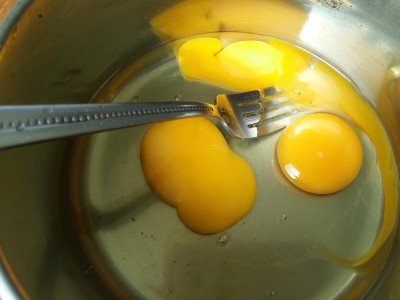 In a separate pan beat the eggs.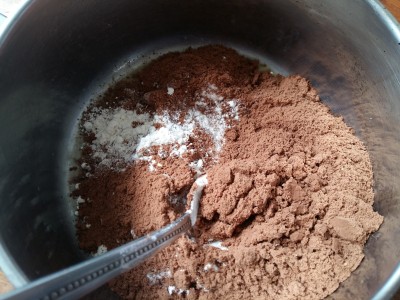 Combine flour, Baking powder, Milo, Cocoa powder and Salt.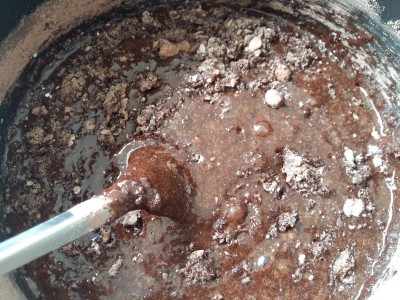 Mix the dry ingredients into wet and stir.
Mix all the ingredients well making sure the Sugar is completely dissolved.
Transfer to a baking pan, preferably an 8×8 pan or use a round pan like I did, there are no rigid rules here. Bake in preheated oven for 25 to 30 minutes or do the toothpick test.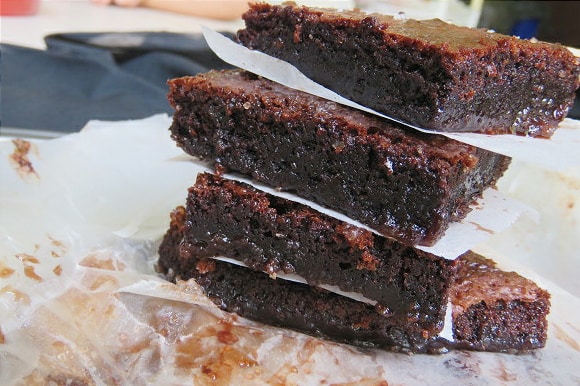 Once the Brownies are done, leave it to cool and cut to desired size using a plastic knife.
Please take note, scorching hot weather seem to melt the brownies slightly at the bottom, if this should happen keep them stored in the fridge in an air tight container, trust me, they taste absolutely delicious. These were gone by Sun down.
[mpprecipe-recipe:13]


Save
Save
Save