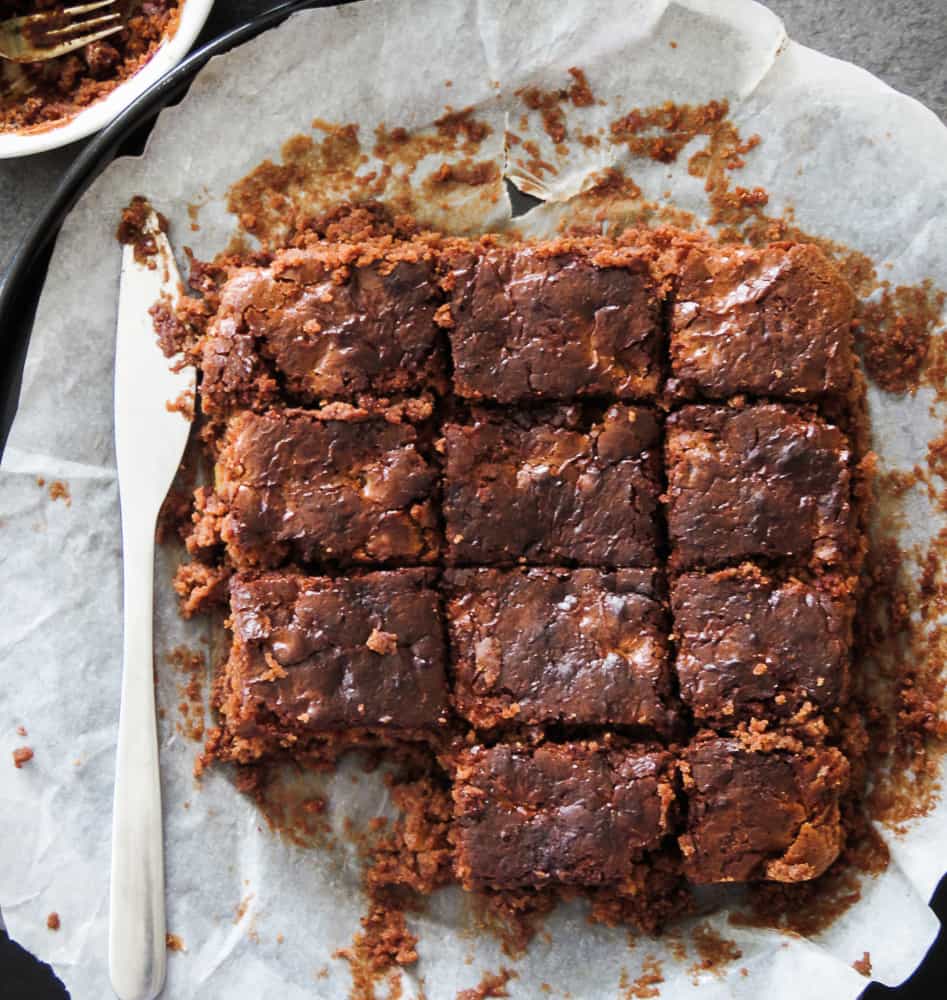 This decadent dessert is half Brownie half cake with Pineapple and a double dose of chocolate, there's no other way to describe it. make them in ramekins and you're set with your dinner party dessert.

Scroll down to Recipe time should you wish to avoid thoughts and life in general by Mama to the terrible four or you can read on..
"Mama where can we buy babies ?"
Maybe if I pretend not to hear, the question might simply go away.
"Mamaa!!where can we buy babies?!"
*sigh*, nope,here goes round three, at least she(4) asked me if we could buy babies and this time I was able to lie, minus the Pinocchio feel with extra three pairs of eyes staring at me.

I lied or avoided every question which had, "babies" and "where" in the same sentence, It's not just the question itself but the other one's that follow, It begins with the obvious,

"Where do babies come from mama?"
"But how do they get into you?"
"Does it hurt?"
"But if it doesn't, why do they always scream on t.v?"
and then just a few days ago,he(10)asked me,"Do cows have babies from their derriere?(trying to keep it refined as possible, despite the subject)
I'm also going on round one of questions about Puberty, no not with her(15) but with him(14).
As much as he's comfortable asking me question, the more awkward I feel answering them, he thrives on asking the most embarrassing one's and thinks I'm the answer to his curiosity where the human body is concerned, take note of the word, human body. Despite the encyclopedia with detailed pictures, he asks me.
From funny tingles, sensitive body parts and bumps and pimples on unmentionable places and various other issues the preteen year brings, he asks me.

It's as if he's waiting for a reaction and  should I by chance show any type of response by word or body language? let's say like embarrassment?
I'm literally done for, this is his(14)greatest joy, the little stinker loves it.
what do I know about changes boys go through except for the things I read, although I've prepared for years to answer them, she(15) is yet to ask me a question, this one though, she(4) just might be the one to make my wish come through of having a heart to heart chat about being a girl. meanwhile I'm stuck answering on and off question of a fourteen year old boy with puberty issues.
Four years from now there'll be another round with him(10), the stinker would probably take him(10)under his wings and teach everything he knows and some.
It doesn't take a genius to figure out where that wicked sense of humor comes from, I'm married to the finished product. 
Recipe Time
What happens when you love Brownies and Pineapple?
Why you try to make these Pineapple Brownie that could also pass as a cake.
I love Pineapple and guilty of trying to merge it in any form in every type of food, I'll probably have the most recipes that include the said fruit. that is how much this family loves it(advance warning).
If you have a slight aversion to having too much chocolate in one Brownie then obviously this one's not for you because this my friend is for the Pineapple and chocolate lover combined.
Let's start baking some, by the way, how's 2016 so far?
What  you will need
1 and 1/2 cup flour
1 cup chocolate chips

1/2 a cup milk chocolate(cooking)
1 teaspoon baking powder
1/2 teaspoon Salt
1 stick of butter
2 eggs
1 and 1/2 cup sugar
Chopped Pineapple
Method
You will need three Bowls or pans, one of them should be heat-resistant to melt chocolate.

Preheat oven to 350f (200C), line a baking dish with parchment paper, I usually cover the bottom of the baking pan with foil, this I do to avoid the bottom of the cake or brownie not being baked completely.

Mix in Flour, salt, baking powder in a bowl ans set aside.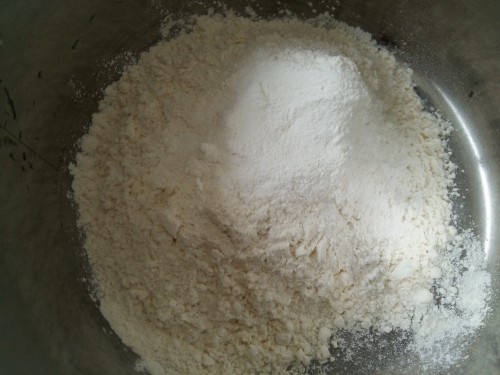 Heat a pan of water, letting it simmer, in a heat-resistant bowl, add butter, chocolate chips and the cooking chocolate and place it on top of the pan, letting the heat melt the chocolate and butter.
Don't rush this process by increasing the heat. let the chocolate and butter melt then remove it from the pan and stir until you're left with a silky textured chocolate syrup, let it cool.

In a separate bowl whisk eggs and sugar until dissolved and thick, maybe 5 to 10 minutes, not having an electric beater at hand I used a whisk, my advice use an electric beater if you have one.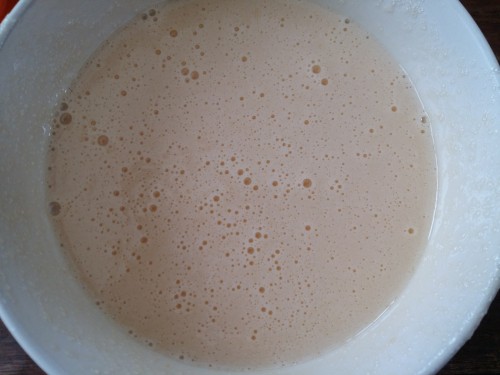 Once the eggs and Sugar beaten, pour in the cool chocolate syrup and add the chopped Pineapple. Gently mix all the ingredients together.

Now add the flour with baking powder and mix well.
Once this is done, Pour in the mixture in to the baking pan and Bake for 25 minutes, since I'm using a convection oven it took me a few extra minutes to get the Brownies done, insert a toothpick to check if you're not sure if the brownie cake is done or not.
Leave it to cool and cut with a plastic knife to avoid brownie waste on a knife as I used.
[mpprecipe-recipe:25]
If you need them as desserts to a party , just pour the mixture into ramekins.