Psst…let's put together a meal using recipes on the blog, Todays bowl theme is a typical Srilankan lunch.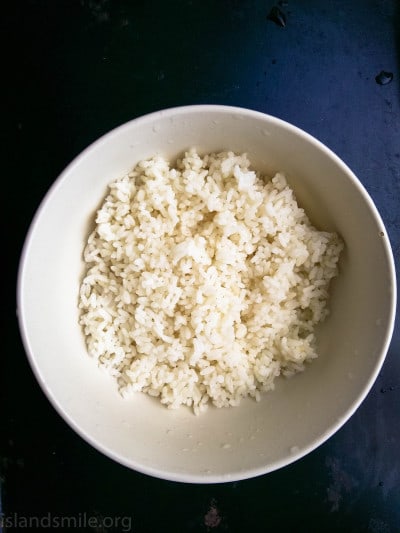 Start with a bowl of rice, cooking instructions here, Sri lankan Yellow rice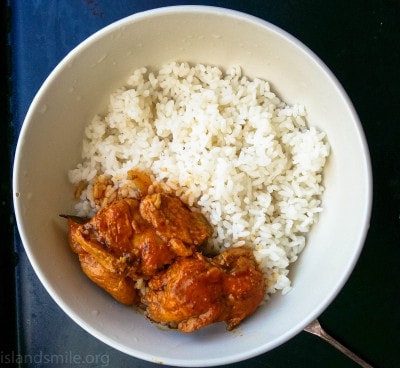 How about some chicken curry to spice up the bowl, find recipe here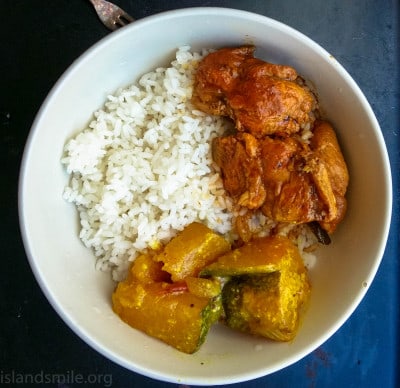 Followed by a Pumpkin curry, find recipe here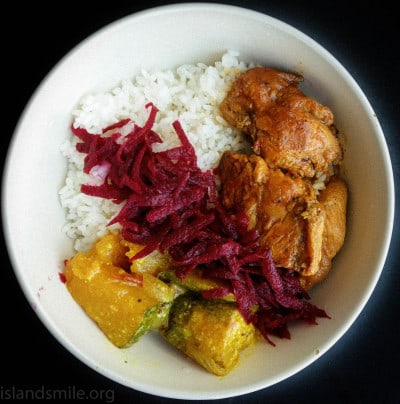 Next, Beets of course, find recipe here, this is a kids friendly version.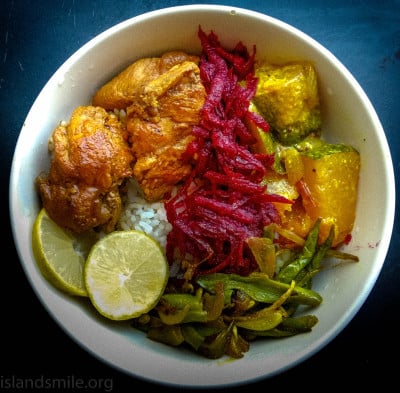 What's next? hmm….I think a spoonful of Dry bean curry, find recipe here
Are we done? yes we are.. until next time…
Find me on Instagram, islandsmile178 or subscribe to receive alerts on new posts.